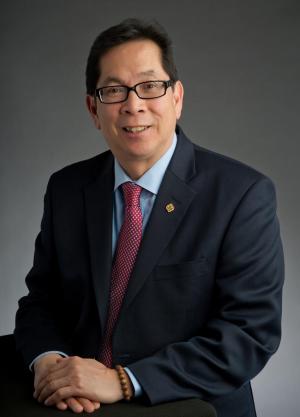 In November 2014, the residents of Sonoma County passed Measure H, a $410M general obligation bond supporting the Students, Faculty and Staff of the Sonoma County Junior College District. The District includes the Santa Rosa Junior College campus and SRJC Roseland in Santa Rosa, Petaluma campus in Petaluma, Public Safety Training Center in Windsor and Shone Farm in Healdsburg.
The Sonoma County Junior College District is a vital community resource and must stay current. Half of our local high school graduates rely on SRJC for affordable higher education right here in Sonoma County. Measure H will serve to upgrade facilities, address overcrowding and prepare students to attend four-year universities. Students will be prepared to succeed in 21st-century careers.
Bond funds may be used for the construction, rehabilitation, or replacement of college facilities, including the furnishing and equipping of those facilities. Bond funds may also be used to acquire real property in support of the college's educational mission. Bond funds may not be used for operational expenses, such as teacher and administrator salaries, supplies or other operating expenses.
In accordance with bond spending rules, the Sonoma County Junior College District convened a Citizen's Bond Oversight Committee to keep the public informed. This committee will review Measure H bond expenditures, review the annual audit prepared by an independent auditing firm, and ensure that funds are spent according to the terms of the ballot language.
For additional information about the Measure H bond, please contact the Capital Projects office at (707) 524-1705.
I, along with the Students, Faculty and Staff of the Sonoma County Junior College District appreciate the generosity and support of the citizens of Sonoma County.  I hope you will join me in looking forward to a bright and exciting future for SRJC.
Frank Chong, Ed.D
Superintendent/President Emeritus