Bond Measure H, the Taxpayers' Investment in the Future
Measure H, passed in 2014 and valued at $410 million, is the largest districtwide facilities upgrade initiative in the Sonoma County Junior College District's 100-year history. Thanks to the taxpayers who passed Measure H, the SCJCD is implementing its Facilities Master Plan. The process began in 2015 with the creation of the 2030 Plan Steering Committee, which was tasked with developing the vision and district standards to inform the Facilities Master Plan for Measure H.  Completed in Fall 2016, the Facilities Master Plan is tightly linked with the District's Strategic Plan and Educational Master Plan.
Measure H aims to improve the educational experience and alleviate overcrowding through facilities renovations and seismic retrofitting. Specific emphasis will be placed on modernizing math, science and laboratory spaces to better train students in these fast-growing job sectors.
The campuses and classrooms will undergo significant technology upgrades and will house expanded and new career and technical education programs.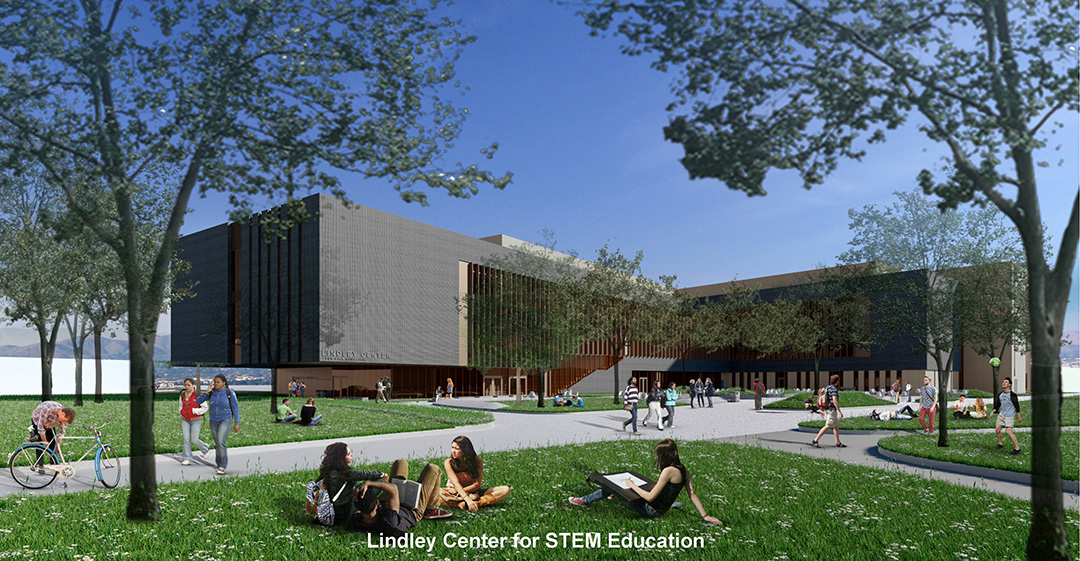 "Measure H, passed in 2014 and valued at $410 million, is the largest districtwide facilities upgrade initiative in the Sonoma County Junior College District's 100-year history."